SMART Goals For 2022.... It's a new year and with that comes the need to set new goals, but not just any goals. We mean S.M.A.R.T goals. What does that mean you ask? S.M.A.R.T stands for specific, measurable, attainable, relevant, and timely. Why are S.M.A.R.T. goals...
read more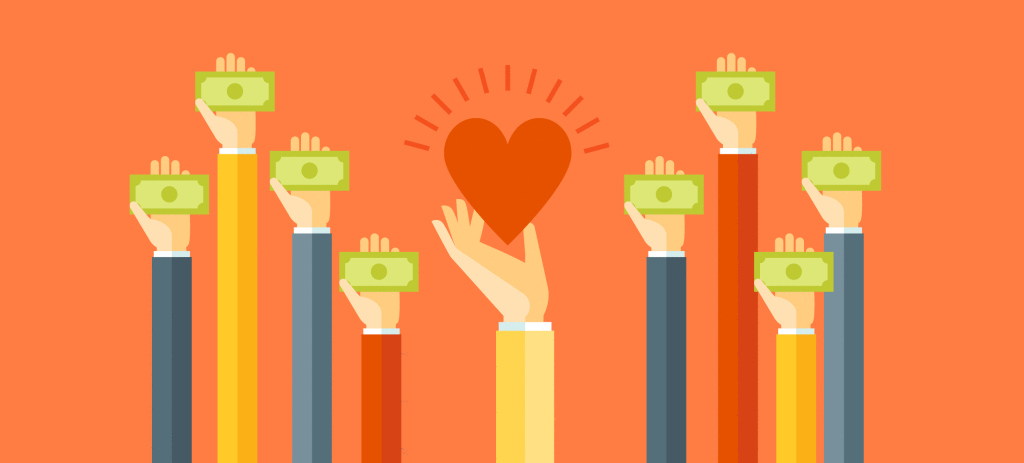 Dos and Don'ts Of Thanking And Asking Donors Once you have gotten someone to believe in your message, it is easier to get them to donate again. In fact, 12% of a non-profits donor's account for 88% of the dollars raised. Therefore, ensuring that donors are thanked for...
Keep These Fundraising Facts In Mind When You Plan Your Fundraising Campaign 1. During the last three days of the year, 12% of all giving takes place. That's right. So you may want to focus your advertising efforts or put out a campaign during that time. 2. 12% of a...
Welcome to Pollbite: This site is still in the process of upgrading. Please join us as it tools up to elect more progressive candidates for the 2022 and 2024 election seasons. Progressive candidates also need to have adequate defense against the craziest of opponents. Please feel free to copy and share our articles. And let us know any information that can help elect progressives. ALL HANDS ON DECK!