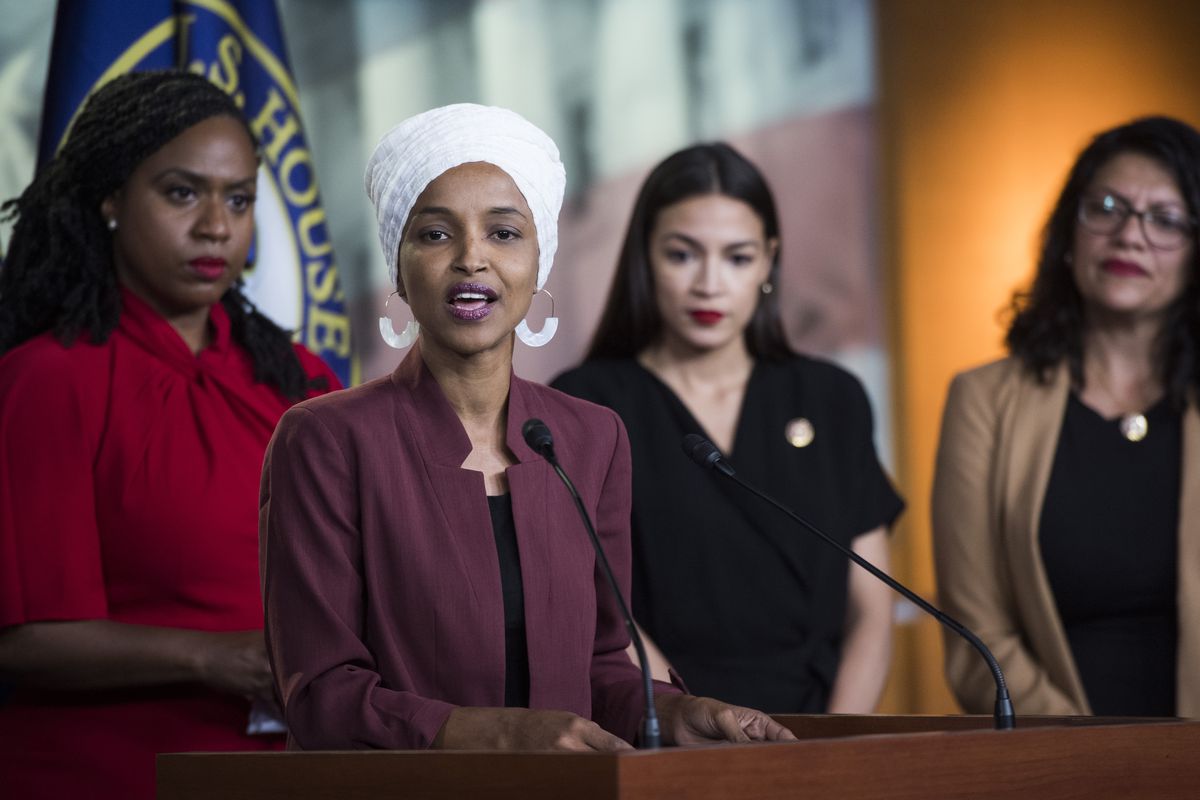 SpankTheElephantPAC.com is currently compiling a list of racist Republicans planning to strip Congresswoman Ilhan Omar (D-MN CD5) of her committee assignments. Republicans believe they can stoke bigotry and violence toward Omar because she wears a hijab....
read more
There is going to be a 2024 Democratic Primary, not just a GOP/racist Primary. NHPolitics.com and PollBite.com is teaming up for it. President Biden has always been on the candidate B or C team. He's never done very well in New Hampshire. We met him during his 1980s...
Welcome to Pollbite: This site is still in the process of upgrading. Please join us as it tools up to elect more progressive candidates for the 2022 and 2024 election seasons. Progressive candidates also need to have adequate defense against the craziest of opponents. Please feel free to copy and share our articles. And let us know any information that can help elect progressives. ALL HANDS ON DECK!